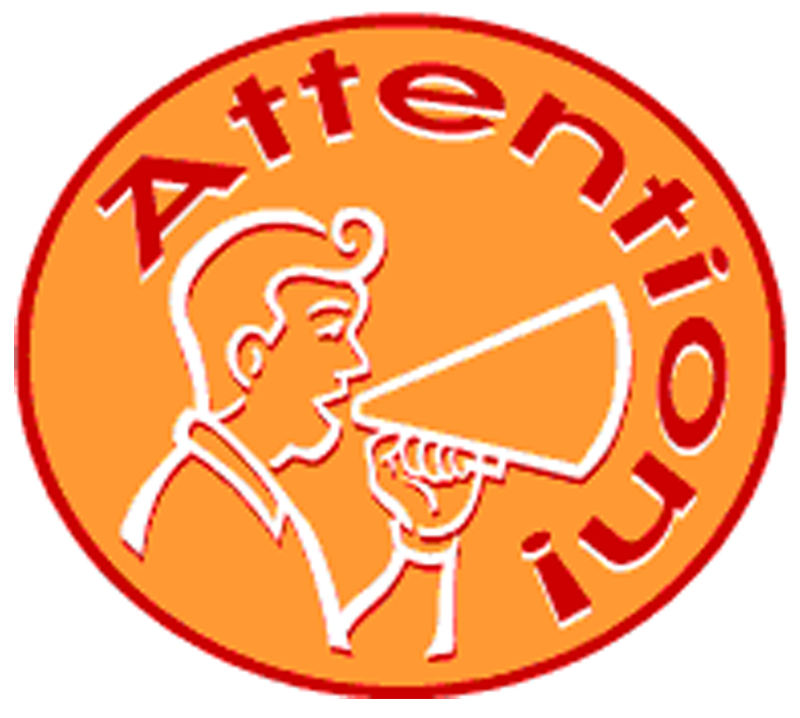 With less than a month remaining in the 2008 campaign the casual observer might be excused for being confused about the religious views and affiliations of the two parties and the four candidates for national office. Straight forward and unbiased information on the role of religion in the parties and the campaigns can be difficult to find. Fortunately, two organizations have released engaging programs designed to educate voters about the evolving religiosity of the parties and candidates.
Here at LiberalEvangelical.org when we locate helpful resources, media pieces that stimulate thought, and new works by other liberal evangelicals we will highlight them on our front page. This week we call your attention to three audio podcasts.
The first is from Religion and Ethics News Weekly, a weekly PBS broadcast that covers religion and ethics from a global perspective. In her report Kim Lawton suggests that, "[a]ll four candidates describe themselves as Christians, but they talk about their faith — and apply it to their politics — in very different ways." Her short piece is balanced, nuanced, and picks up on the subtle differences between the religiosity of Biden, Palin, Obama, and McCain. The piece is available as a streaming video, as an audio MP3, and in transcript form.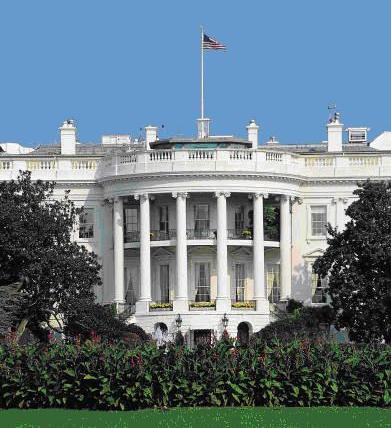 The second and third pieces both come from American Public Media's Speaking of Faith with Krista Tippett. In a short series called "The Faith Life of the Party" Tippett investigates the not so public role of religion in both the Republican and Democratic parties. In the first show "The Left" she interviews Amy Sullivan, a liberal correspondent working for Time Magazine and "an Evangelical Christian who has been observing the Democratic Party's complex relationship with faith and the little-told story of its response to the rise of the Religious Right."
"The Right," the second show of the series, is an interview with Rod Dreher, "an outspoken critic of mainstream Republican economic and environmental ideas and the conduct of the Iraq war," but also a conservative who twice voted for President George W. Bush. Both Dreher and Sullivan eschew the typical punditry and instead help Tippett analyze the complexities of religion within the parties and tease out the less ostentatious and abrasive voices that frequently grab the headlines. Both shows are available as audio MP3s as well as in transcript form.