Liberal Evangelical Trajectories for an Intergenerational and Intercultural Dialogue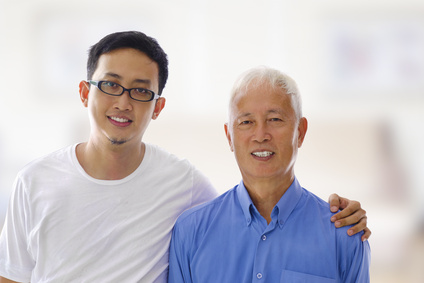 This study guides readers across the incredibly nuanced and complex landscape that constitutes an intercultural and intergenerational dynamic transpiring amidst immigrant populations in America. More specifically, it explores the sharp divisions and frequent conflicts observed between first- (FGKC) and second-generation (SGKC) Korean Christians. Particularly close attention is given to the rather lackluster attempts on the part of immigrant churches to integrate these two culturally quite distinct populations. Unfortunately, with immigration rates dwindling and the proportion of FGKCs falling, the future appears fairly bleak for these churches unless they learn to engage the SGKC community in ways that cultivate a far greater spiritual connection than is currently achieved.
In addressing the situation, this article suggests an alternative approach founded upon the tenets of liberal evangelicalism. Following a historical overview of Korean immigration to provide context for the cultural discord at issue, the author develops a framework encompassing core-message pluralism, radical discipleship, and radical inclusiveness. With these principles in hand, an environment fostering unity in diversity arguably emerges to supersede the previously stifling language barrier and to replace cultural distinctions with a shared commonality in discipleship.